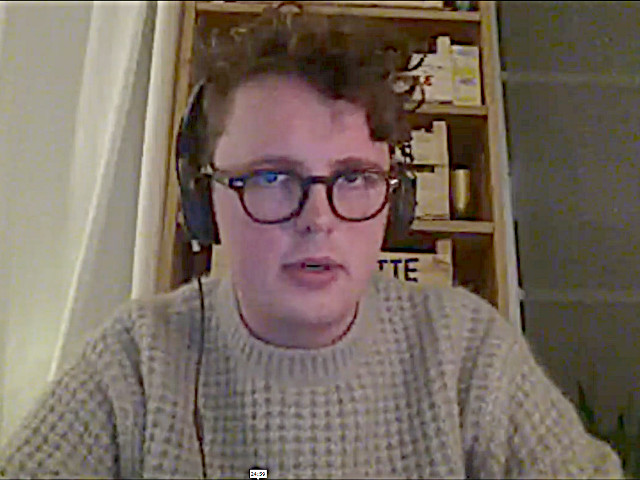 Our meeting on 08 December 2021 was an on-line meeting with a speaker – Lukas Wahden, our Rotary Global Grant Scholar for 2020-2021.  His subject was China's Energy Policy and how it relates to the country's foreign policy and international relationships.
The talk was based on Lukas's MSc Dissertation which he learned was accepted by LSE last month and has now been published on the LSE website.  This was a complex talk dealing with China's rapid economic growth, its need for sources of energy to drive the economy, and where that energy can be found and is being imported today.
The energy policy was linked to the Belt and Road Inititative, and how the two are developing China's foreign policy towards the international community, and towards the states taking part in Belt and Road Initiative.
This was a fascinating talk, covering coal, oil and natural gas, as well as reflecting on the attitude of the West towards China in the 19th Century.  It even brought in the promulgation of the Mandarin language and the Chinese script.
Next week sees our Christmas Meal event, which will take full account of any Government requirements placed on such events.