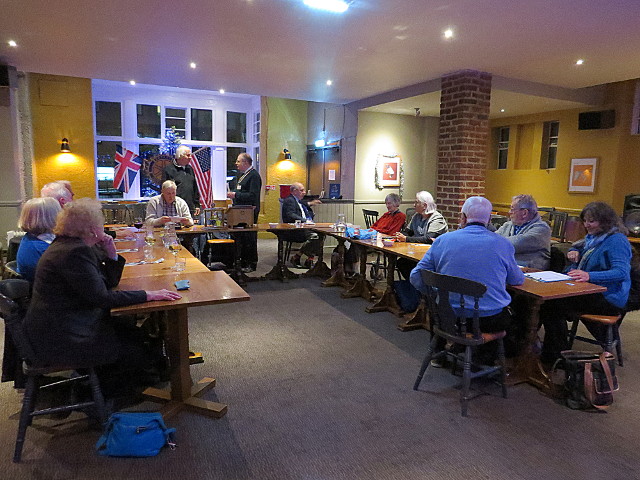 Our meeting on 01 December 2021 was a face to face meeting with the induction of a new member – Tim Sale – who holds the classification of Automotive Engineering.  We all wish Tim the very best for his Rotary career!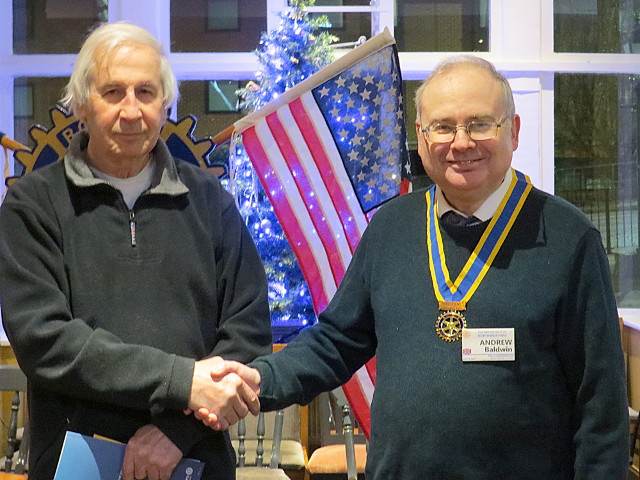 In these difficult days, the Club made a number of decisions at the meeting, concerning the Christmas Collections and how they can be organised.  There was also a discussion on our Christmas Meal Meeting, and our New Year's Meeting, and how our plans for those events could be aligned to the Government Guidelines on social occasions in these difficult days.
There was also a discussion on financial matters, as well as a progress report on our Christmas Collection at Morrisons in Hatch End.
But the evening really belonged to our new member Tim, and the new ideas he will bring to our Club.