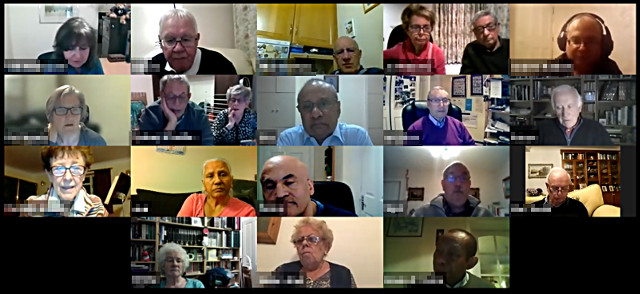 Our meeting on Wednesday 24 November 2021 was a dual purpose meeting, conducting both the Club's normal business for November and also our Annual Special General Meeting at which officers are elected for the following year.
The business meeting went well, and a number of financial and strategic policy decisions concerning future plans were made.
The Special General Meeting was also done in record time, allowing room for a general discussion about some of the future plans for the Club, including the Christmas Meal we are all looking forward to, and the New Year's Meal being held in Hatch End.
Our mind now turns to the Christmas Collections for the local charities that the Club supports each year.