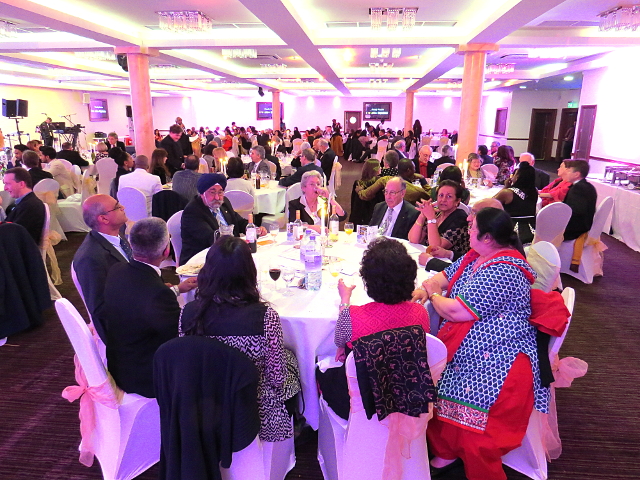 The Club was represented at the event organised by the Rotary Club of Golders Green on Saturday 14 March 2015, to celebrate their strong links with Sri Lanka.
With the new Rotary International President,  K R Ravindran, coming from Colombo in Sri Lanka, it seemed a good focus for the event which was entitled "A Sri Lanka Experience".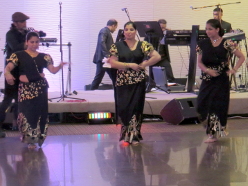 The food was exquisite, with an emphasis on coconut and spices. The dancing was pure charm with a variety of styles on display, and it seemed to please everyone. The music was not too loud for conversation during the major part of the evening, but was turned up at the end for the dancing.
The whole event was aimed at fundraising for a machine to diagnose Kidney Disease in Sri Lanka, a country suffering a major outbreak of various kidney disorders.
Well done Golders Green for putting on such an excellent event.