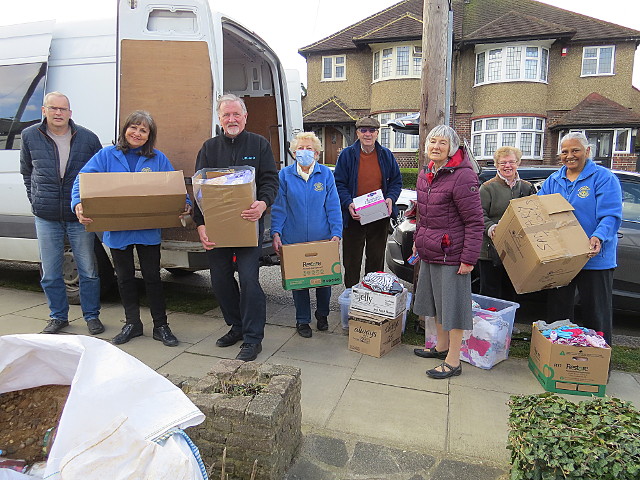 Members of the Club turned out on the morning of Wednesday 09 March 2022 to help with loading a van load of items requested by Felsted Aid (www.uk-aid.org) to support the Ukrainian people forced to flee their country as refugees.
With the van came the latest news concerning the Revival Centre in Chernihiv in Northern Ukraine.  The news is not good, but the staff are still working at caring for the children attending the centre, despite the shelling and bombing in the city.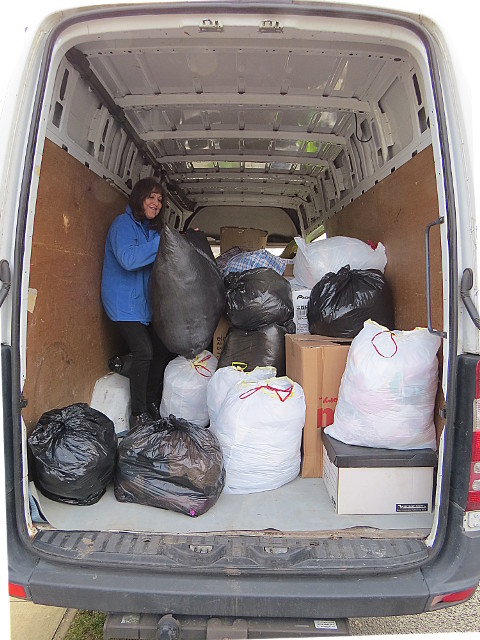 The items of aid can no longer be delivered safely to Chernihiv, but as the refugees cross the border into the neighbouring countries to the West, our toiletries, under garments and linen will be there for them, hopefully helping them cope with the terrible experiences they will never be able to forget.