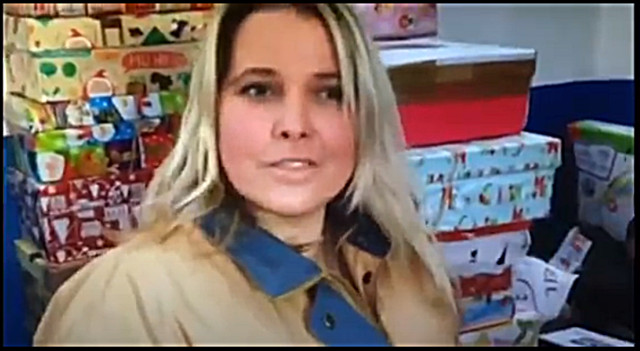 The Club has received an email dated, Sunday 6 March 2022 in the afternoon, from the staff at the Revival Centre, the treatment centre for children with genetic abnormalities in Chernihiv in Northern Ukraine.  Here we pay tribute to Natasha (above), the accountant at the Revival Centre who sadly died, along with her husband, when her apartment block came under aerial attack at night last week.
The two principals and the staff at the centre are continuing to work at the centre under unimaginable difficulties.  The centre reports receiving help and support from the local community, and is being protected on the ground around the clock.  What they cannot protect themselves from is aerial attack, and they have found shrapnel in the children's playground.  The bombs are reported to have hit local kindergartens, schools, dental clinics, administrative buildings, oil depots and residences and apartment buildings.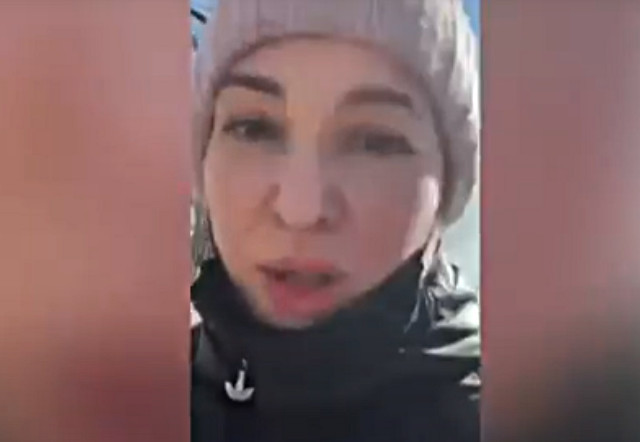 Shopping for food is dangerous as there are snipers, and aeroplanes flying overhead.  Our translator (above) lost her home and is now living in a garage.  She still has to go to the shops for her family and for her elderly parents despite the dangers.
We thank the people of the United Kingdom for their help and their support during this war and we know that sacrifices will be needed from you if the sanctions are to work.  Our spirit is still strong, and our people are fighting heroically to remove the invaders.  Whilst we write this letter, we can hear explosions and shots in our vicinity.
We love and respect you all.
Vasily, Natalia and all the team at the Revival Centre.
Meanwhile, the staff at UK-AID in Felsted are putting their Rotary vehicles to good use preparing the load that will depart for Poland and Moldova towards the end of March 2022.
We wish them all a safe journey, and look forward to the return to better times for our friends in Ukraine.