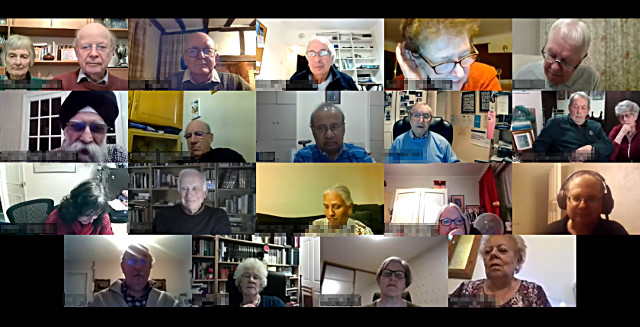 With a cancellation at short notice owing to Covid-19, we had to find a new speaker at short notice for our meeting on 09 February 2022, and for that meeting we had a "visit" from Molly Wright – aged 7 – who had spoken at TED Talks in Australia in July 2021 on the subject "A Game of Peekaboo could change the world".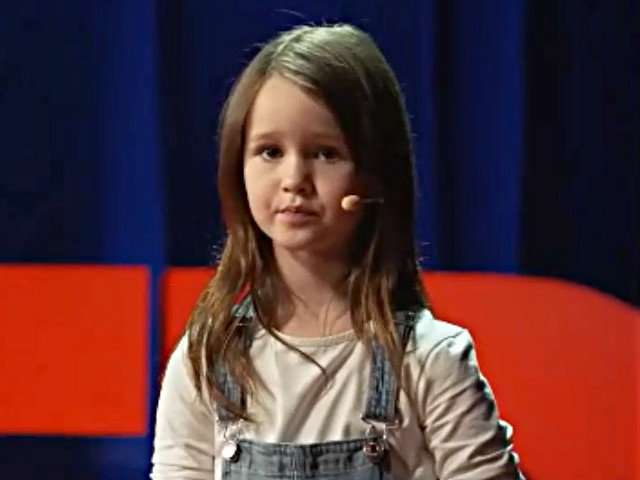 We were on a Zoom week for the meeting, so we were able to cope and had an extremely well presented talk from Molly on the importance for mental health of parent-child interaction right in the first five years of a child's life.  Molly's neighbours – Ari (aged 1) and Amarjot (his father) – gave live demonstrations of the principles being elucidated by her.  Molly's talk can be found on YouTube under the name – "Molly Wright", or at this internet location.
Molly is a very powerful public speaker, regardless of her age, and her talk was much appreciated by the members of the Club.
The Club was much saddened by the passing of Barry Cryer OBE on 25 January 2022.  Barry was a long standing supporter of Rotary, and had visited our Club on 22 November 1986 for a Gala Evening, and had been present when the Club celebrated the 100th Anniversary of the Founding of Rotary International (see below).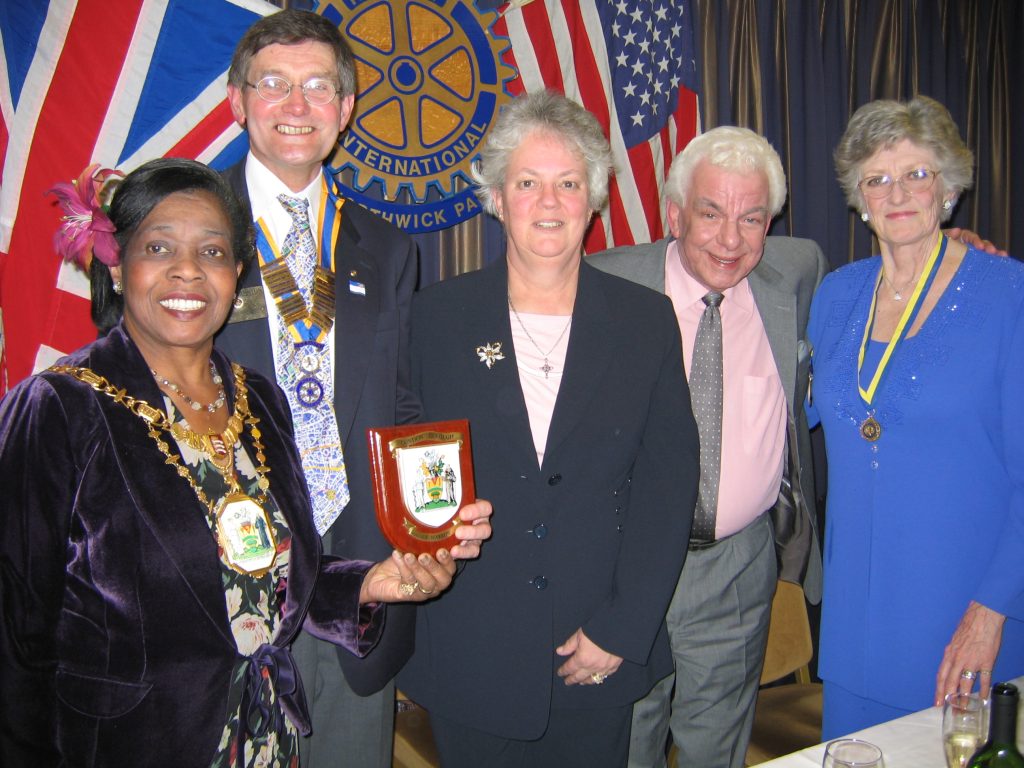 A short video of the second event was shown to the members at the meeting which was much appreciated, although many of the faces shown were not familiar to some of the newer members.