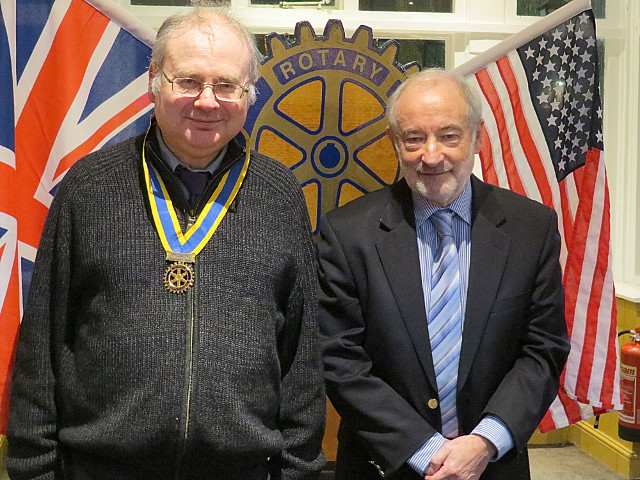 Our meeting on 02 February 2022 was a face to face meeting with a speaker from the Mission Aviation Fellowship entitled Flying for Life.  Before the speaker however we heard about the Facebook Seminar for London Rotary Clubs, and experiences of our Club President with another organisation where there was a forced merger!
It was then time for our speaker, Alan Goldring, who took us the through the history and the purpose of the Mission Aviation Fellowship (MAF: https://www.maf-uk.org/).  In these difficult days (especially with respect to civil and military unrest, as well as the various pandemics) there is plenty of work for MAF to do.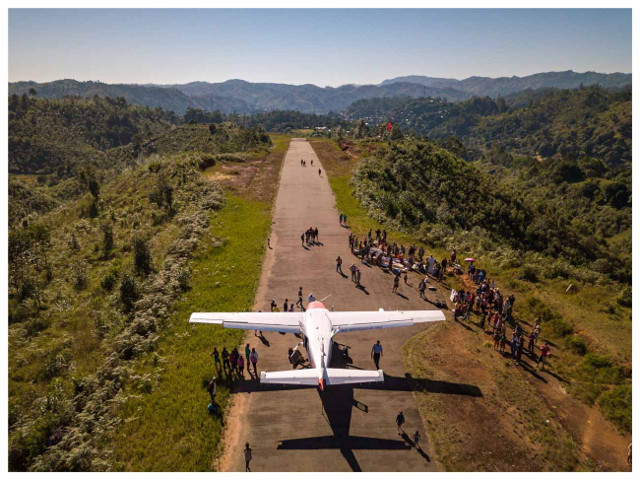 Alan came armed with details of the aircraft flown by MAF, and a host of statistics on the operations of MAF around the world.  Delivering people and items of aid to 1,400 destinations with 131 aircraft, flown by 270 pilots is a significant achievement for the charity started in 1948.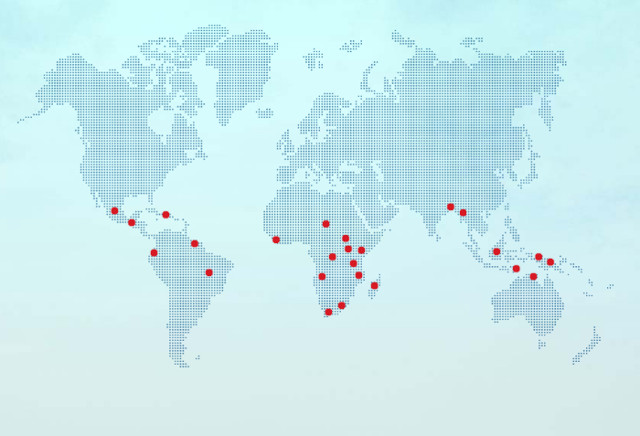 Taking the equator around our world, and expanding it to 1,000 km north and south of the equator identifies the band where there is most unrest, most people and most disease.  The aid and comfort brought by the small aircraft is a significant achievement, and drew a very strong round of applause from the members at the meeting.