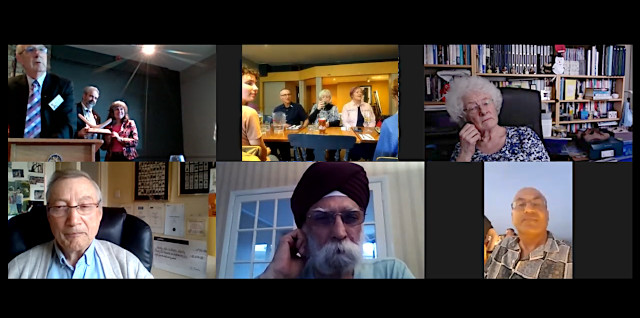 Our meeting on Wednesday 29 June 2022 was our Club Handover Meeting at which the officers change from the 21-22 cohort to the 22-23 team.  It was well attended, and even had one member attending from Gozo, the island to the north of Malta!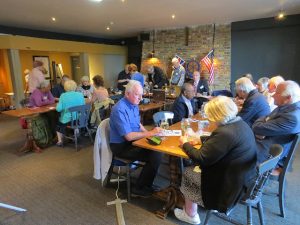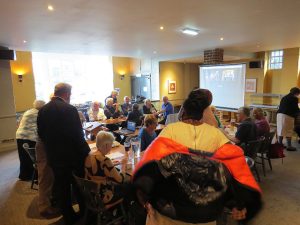 Given the rising number of Covid-19 cases in the London Area, we knew that this was going to be a challenge for all those involved, but thanks to planning and preparation, the Club was able to side-step the problems and issues.
On behalf of the outgoing Club President, the Club Secretary ran the meeting, and handed out the available Club Trophies for 2021-2022 as follows:
| | |
| --- | --- |
| International Service Boomerang | Helen Antoniou |
| Fellowship Plate | Nigel Shock |
| Rotarian of the Year Plaque | Dick Nathan |
| Service above Self Shield | Sydney Parker |
The new Club Officers for 2022-2023 were then announced, and President Nigel took the chair.  He introduced the Service Chairs, and spoke about his plans for the coming year, during which he hoped that there would be significant improvement in the community as Covid-19 abates.
With the usual business completed, we arranged our next meeting at the Kenton Beefeater at 7:30pm on Wednesday 06 July 2022.