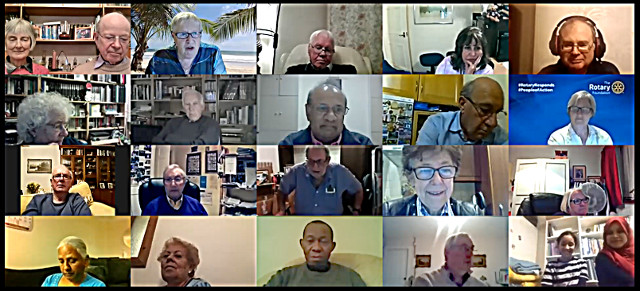 Our meeting on 20 October 2021 was an on-line meeting with a very interesting speaker on the Oceans around our planet.  Before that topic however, we can report that more members have been enlisting for their booster vaccination, and also for their 'flu inoculation.  One member received a phone call from the GP's surgery announcing a cancellation, and asking can you be here in 5 minutes?  Within 30 minutes from that phone call, the member had travelled to the GP, had both the booster and the 'flu jab and returned home!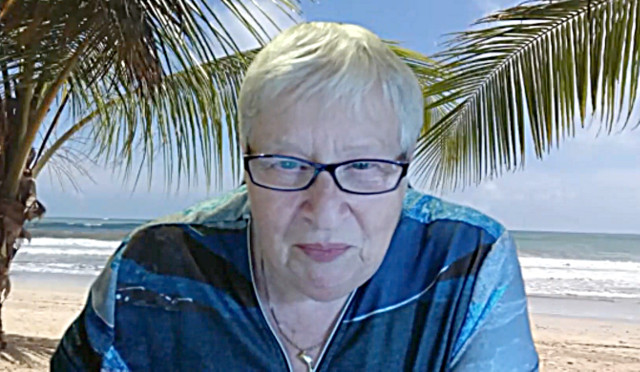 Our speaker on 20 October 2021 was Gloria Barnett, a former teacher who now lectures on the importance of the oceans, and is a regular speaker on cruise liners.  Gloria is a much published author (www.barnettauthor.co.uk) Gloria explained the size of the oceans, the volume of water, the production of oxygen, and the water cycle between ocean, weather systems, rainfall and the role of rivers in returning the water to the oceans.  Gloria also spoke about the animals, creatures, plants, algae and diatoms and how they exist in the oceans, and how food can be obtained from the oceans.  Given oxygen, water and food can all come from the oceans, they take on a new level of importance for those of us living inland.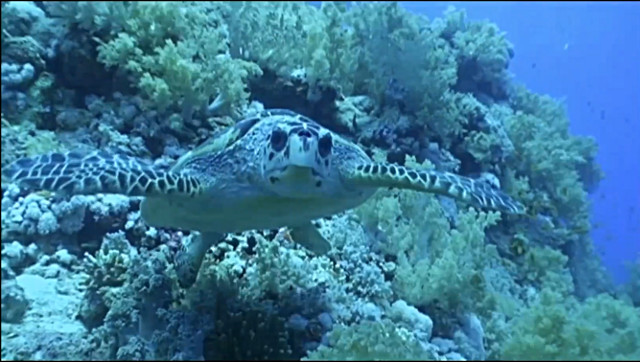 Gloria has a nickname: The Weird Fish Lady, and pointed out that is was the fish that were weird and not the lady!  With videos and photographs of Viper Fish, Spewing Shrimp, Sea Krait snakes, a curious turtle and her special favourite the Blobfish, this was an amazing trip to the ocean, even though it is not safe for people to visit.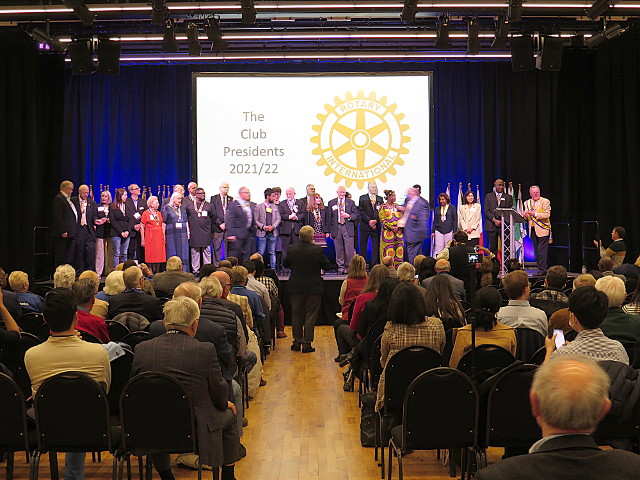 Members of the Club had also been to the District Conference where we had a good time in Eastbourne, finding out about a series of projects being done across London and around the world.  There were many celebrity speakers and there was a beach litter pick on the Saturday afternoon!