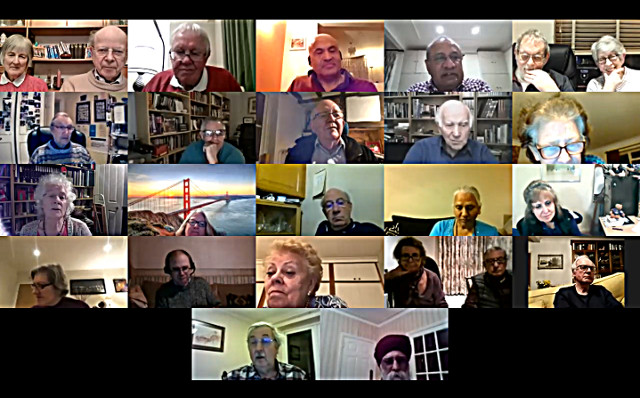 Our meeting on Wednesday 10 March 2021 was a Club Business Meeting, where a number of reports were accepted and a number of decisions made.
After hearing about the welfare of those members not able to make our meetings, we had a report on the London Rotary Passport Club's Charter Event on Sunday 07 March at which dignitaries had been present from both the UK and overseas with some 80+ screens on-line.  Sadly, no face to face occasion was possible, but hopefully one will take place when the restrictions are lifted.
We got the final figure from our Fun Quiz Night held towards the end of February, and heard that three laptop computers have been purchased and are under test at the moment.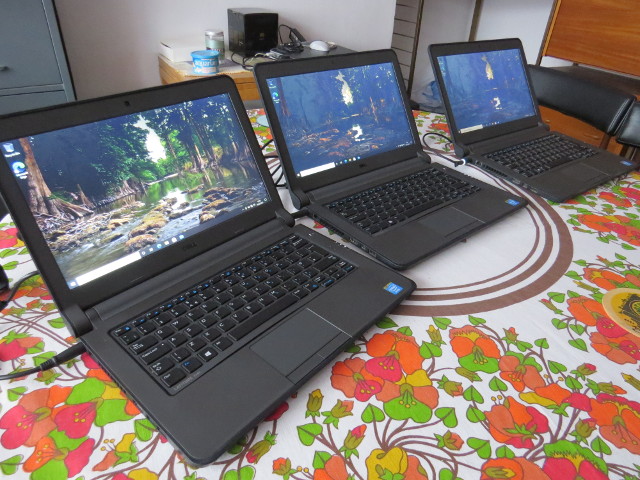 The laptops are destined for a local school for children with special needs.
We have been asked to fund part of a bulk purchase of Washing Powder for the treatment centre in Chernihiv in Northern Ukraine that we support through UK-Aid, and the purchase was agreed at this meeting.
We also had an update on the bookings for our forthcoming Musical Variety Night Concert taking place on Sunday 21 March 2021.