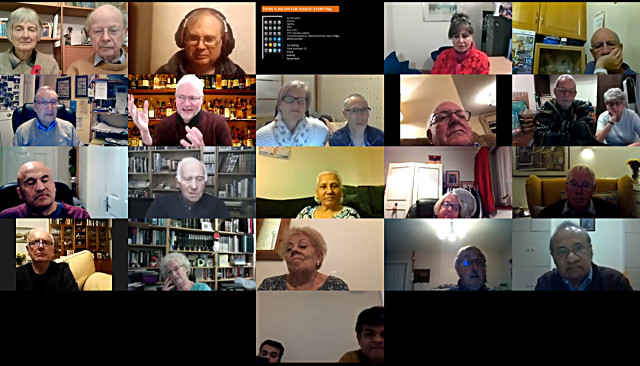 Our speaker on Wednesday 10 November 2021 was David Graham, from the Rotary Club of Golders Green and who is Managing Director of Grahams, a company in central London supplying technology for the Home and the Office.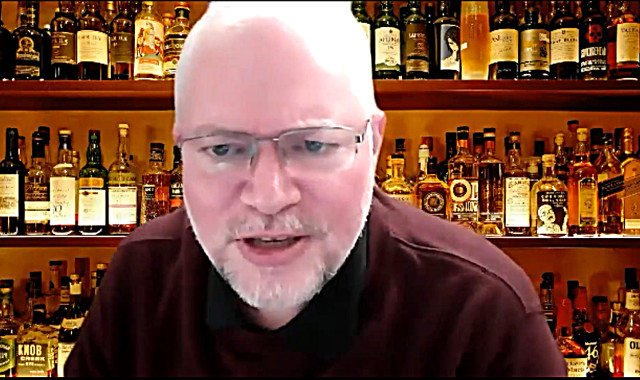 David's talk covered four main areas:
Electric Vehicles
Apps
Nuclear Power
The Worst Technology predictions in history
We learned about the chargers used for electric vehicles, the cost per mile of driving an electric vehicle, the queues for charging points vs the queues for petrol, and the diminishing range anxiety being experienced by owners as more charging points become available.
With apps, we learned about the enormous number and variety available, and what can now be done just by speaking into a mobile phone, including unlocking the front door, warming up the car in the morning, and cooking in a microwave.  There was also mention of the Social Media apps available on mobile phones.
With nuclear power, the main emphasis was on small modular reactors and the grant made to Rolls Royce to support their development.
Lastly, on a lighter note were the predictions made by technology experts, starting with Archimedes and ending up with Bill Gates Jnr.  This was a light hearted and entertaining cruise around the technology of today, and was much appreciated by the members.