Our speaker on Wednesday 03 November was Katie Mercer who is a Rotary Global Grant Scholar studying at the London School of Hygiene and Tropical Medicine.  Katie is studying for an MSc in the Control of Infectious Diseases.
Katie spoke about her background and her family, and her studies and work experience to date.  She also spoke about the challenges that the world faces with infectious diseases, especially in the countries that are currently facing conflicts.
Before coming to London, she had undertaken a wide range of research positions and internships for wide range of organisations, both at home and overseas.  The members were very impressed with her presentation and with her achievements to date, and hope that the future holds great rewards for her in a possible career in Epidemiology.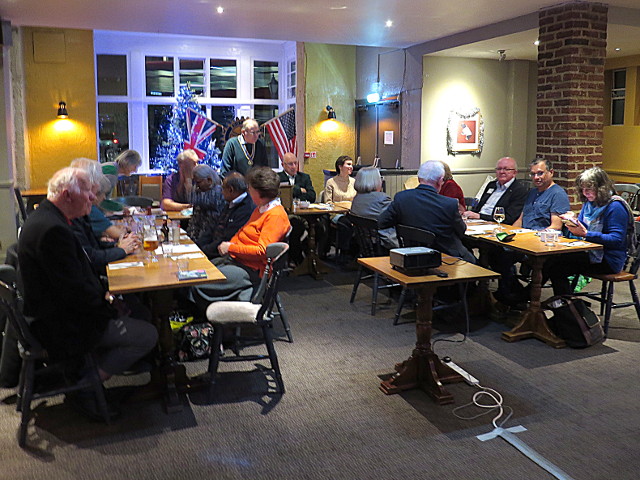 The Club also discussed more plans for its Christmas Charity Collections, and two new opportunities were described.