Our speaker on Wednesday 24 February 2021 was Past President of RIBI, Debbie Hodge.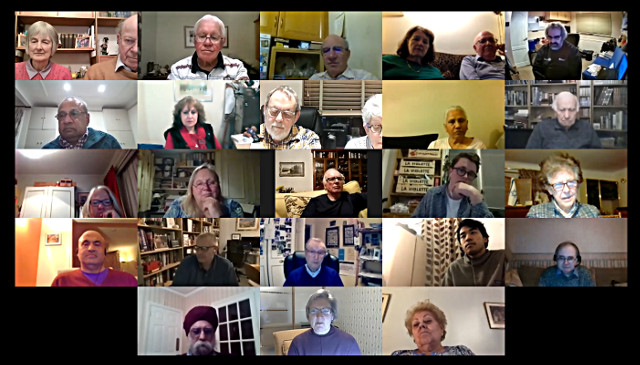 Starting with a definition, Debbie described that a Rotary Community Corps is a team of non-Rotarians who are flexible partners in service for Rotary Clubs. It is essentially a group of people in a community who want to create lasting change for the benefit of people in the community, and are happy to do so under the Rotary brand. A good example can be found in the Scrubs Sewing Hub. The corps can be part of the community or all the community, and can be used to involve those people at the margin.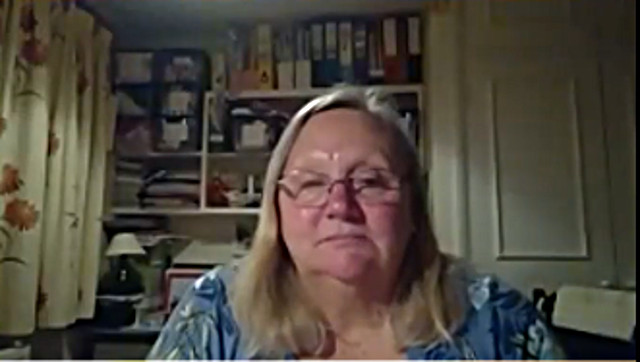 Debbie described how in her village of 4,500 people she had identified a group of people that wanted to volunteer for something during late February 2020. The whole process of setting up the Corps and getting the Charter had taken about 3 weeks from start to up and running. The village had a Mums and Toddlers Group that, during the pandemic would not be allowed to mix with Mums and Toddlers. They were keen however to stay as a group and do something for the community. So was Neighbourhood Watch and the Residents Association with its road stewards. On Facebook, they discovered others were willing to help too. They came together to do something about the impending lock-down.
During a planning meeting, questions were asked about Safeguarding, about Insurance and about Money. Debbie offered to get Rotary involved because they have the structure, standards and policies to deal with those. There was agreement, and the Rotary Community Corps was started in Bricket Wood. 25 people came forward. They needed photo id and two sponsors in the village to get into the Corps. They now needed a nearly Rotary Club Sponsor, and that proved a problem. Debbie then approached her own club, and within a few days the Charter had come through. Since then the 25 have been working on improving life in the community through projects that they have taken on. There has been a District Grant of £300, added to a donation of £300 from Debbie's Club and that has been used in the lock-down on Food Shopping, Pharmacy Deliveries, Making Comfort Parcels for elderly people who had no open day centre to attend. A school got involved making cards to go in the Comfort Parcels. The District Grant was used on preparing food parcels during 5 weeks of the summer holidays for thirteen families in need identified by the local School Welfare Officer.
More funds have been received through 2 Just Giving pages set up for the village. The Corps is now involved in Supermarket Food Collections from the two small village stores for the local food bank. This week they needed two cars for the items collected.
The Rotary Community Corps needs 10 people to start, it should have a monthly meeting in some form, they should do two or more projects a year, membership dues should be nominal and there should be an identified person making the link to Rotary. It has been a fascinating journey, and all of it has been community driven. Whether people involved join Rotary is a unknown aspect.  More details on setting one up can be found here.