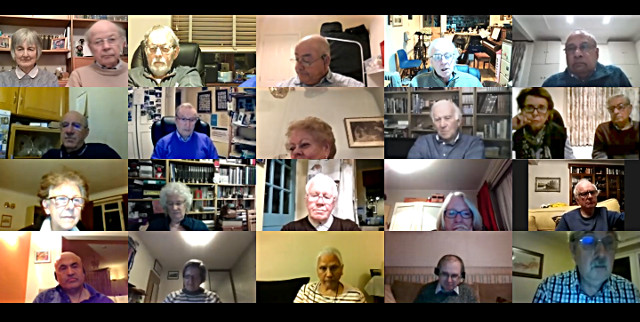 It was "Double Bubble" at our meeting on 17 February 2021 when we had two speakers addressing our Zoom Meeting.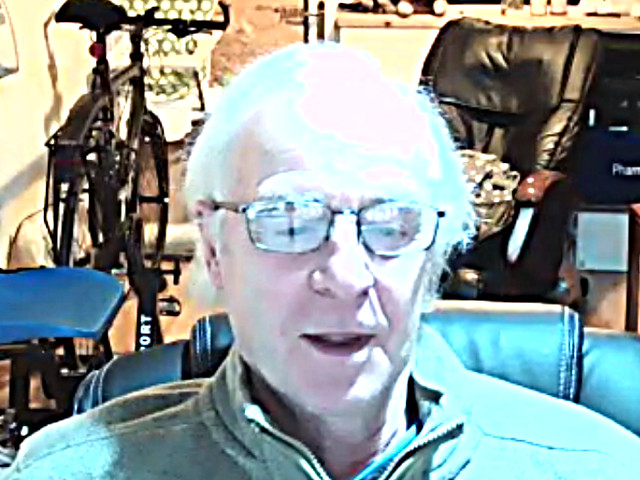 First to speak was Rotary International Main Board Director Tony Black who described his path to the post over his 39 years in Rotary.  Based in the West Coast of Scotland, Tony had a career as a vet before launching on a Rotary career resulting in his election to the Main Board.  His term of office comes to an end on 30 June 2021, and he spoke about the amount of work expected from a director.  He is already working with his successor.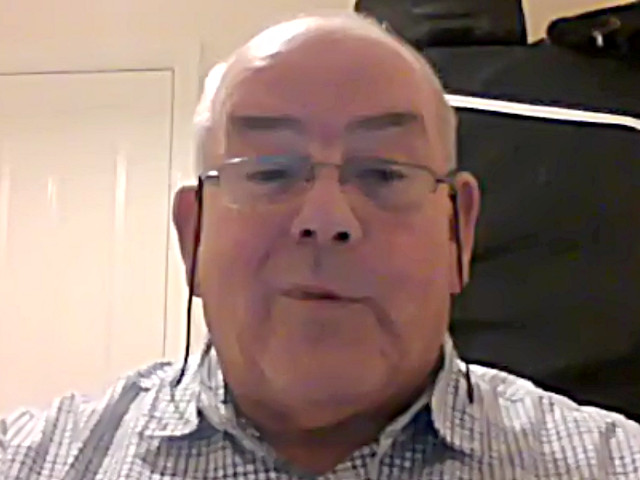 Second to speak was the Treasurer of Rotary Great Britain and Ireland. Keith Hopkins who also hails from Scotland, but this time from the East Coast.  Keith will be celebrating 40 years in Rotary this year.  Keith came to tell us about the Rotary Ride project, a fundraising initiative that raises significant sums of money each year for research into Prostate Cancer.  He also took time to talk about the International Fellowship of Cricketing Rotarians which is suffering somewhat around the world during the lock-down.
The Club has a fun, on-line quiz night coming on 27 February 2021 at 7:30pm and would welcome all those that would like to take part.  The cost is £10 per screen, and teams are welcome.  For more information, please contact events[at]rcnp[dot]org[dot]uk