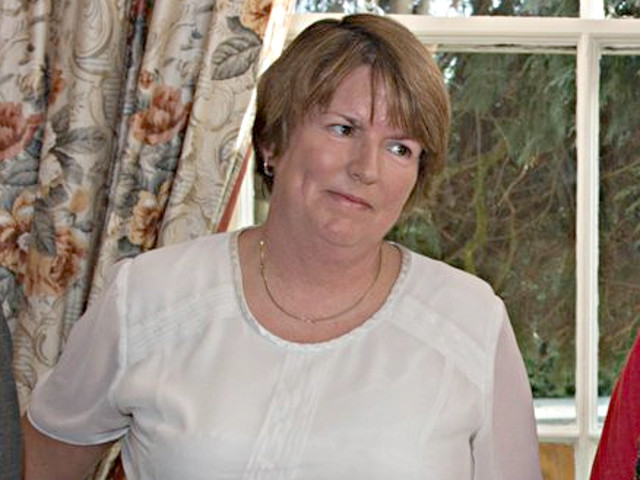 Our speaker at our on-line meeting on 27 May 2020 was Gaye Illsley who addressed the Club on the topic of Lasting Power of Attorney.  This is a topic about which many of the public are either confused or misinformed.  We learned how Gaye had never planned to find out about the subject herself, but events had conspired and she had ended up learning all about the subject, and its complex Ins and Outs.
Gaye explained some of the differences between the older Enduring Power of Attorney and the newer Lasting Power of Attorney.  There are differences in scope, in cost and in the power that the attorney can have.  We also learned about the refund!
With a series of practical examples, Gaye went through a sequence of "Myths versus Reality" dealing with topics such as bank accounts, instructions to doctors, problems within families and preferred domicile.  The myths were put under her 'analytical microscope' and firmly despatched!  Thank you Gaye for shining a light on a topic many try to avoid.