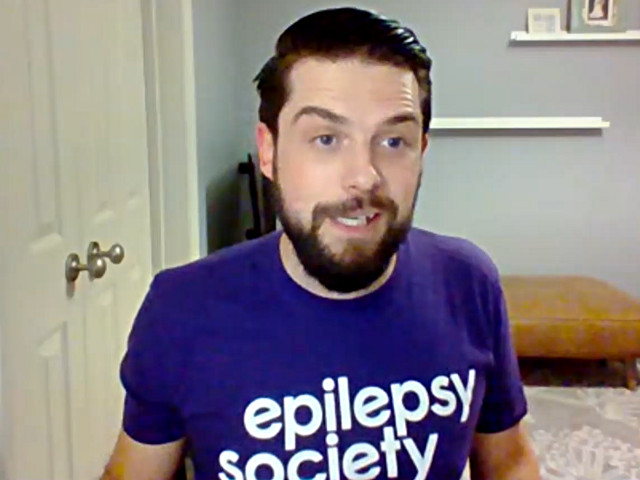 Our speaker on Wednesday 16 September 2020 was Peter Walters, Community Fundraising Manager for the Epilepsy Society.  After our usual updates and business had been completed, and our Quiz Technology Trial had come to an end, Peter addressed the Club.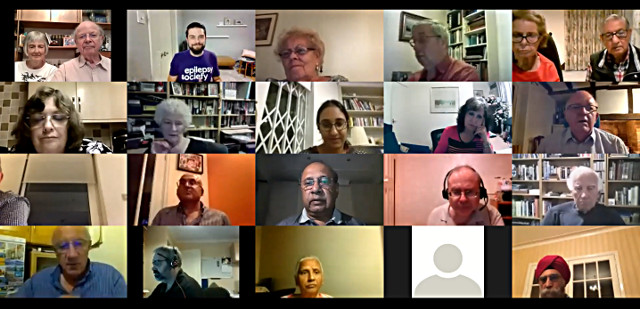 He spoke about the causes of seizures, the different types of seizures, and what actually happens in the brain during a seizure.  An estimated 1% of the population have experienced some type of Epilepsy.  He then described the Epilepsy Society – founded in Chalfont St Peter in 1892 – and went into detail in terms of the services it provides.  We learned about the Research Work being done by the Society, the importance of Genomics, and the Society's MRI scanner dedicated to Epilepsy research.
The Society provides medical and support services, has a high dependency care unit, and an on-site pharmacy.  There is also a call centre open 5 days a week for the Society's help line.
Peter delivered two important messages: Firstly, what to do when you see someone suffering from a seizure  – the three Cs: Remain Calm, Cushion the head, Call for an ambulance if the seizure continues for five minutes.  Secondly, he appealed for funds to support the Society's work.
This was a fascinating talk expertly presented!