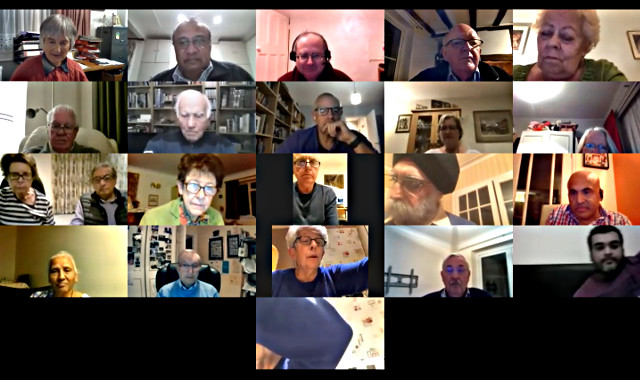 Our meeting on 11 November 2020 was a business meeting, with reports from the various committee chairs on their progress during these difficult times.
There was a long discussion on what we could do and could not do by way of our annual Christmas entertainment.  Many ideas were put forward, but some would be difficult to do in an on-line environment, where we are meeting at present.
There was a discussion too about our fundraising activities and our donations at this time of year to local charities, and some decisions were made.  There is also the possibility of extending help to local food banks as well.
An interesting evening even with 6 Club Members, who serve on District Committees, being absent.