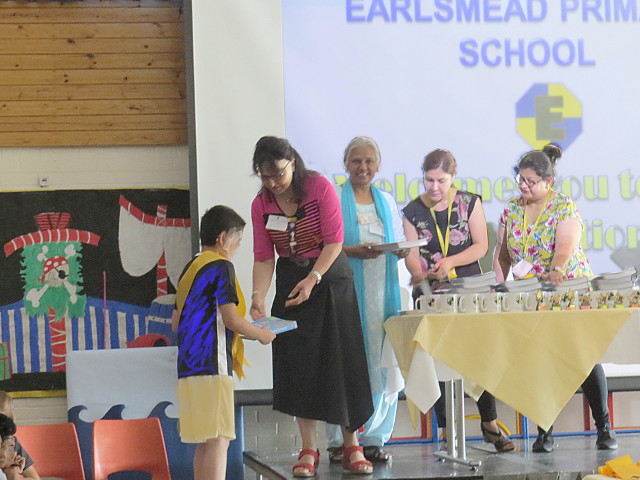 On Thursday 19 July 2018, a small group of Rotarians from the Club went to Earlsmead Primary School to present dictionaries to the pupils graduating to Secondary School.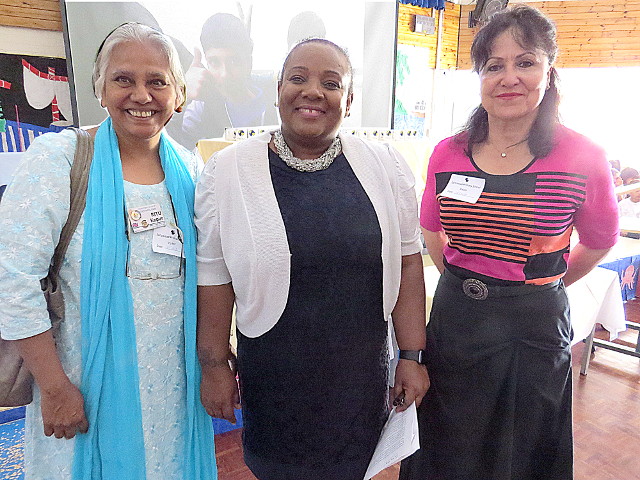 Head Teacher Ms Norma Marshall was delighted that the Club offered to present each leaver with a dictionary that will help develop their vocabulary, and possibly their spelling too!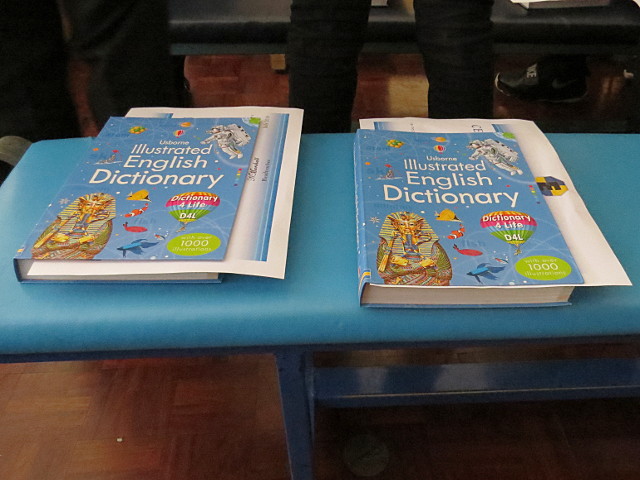 The pupils were also very appreciative of the colourful and pictorial presentation.  And the Rotary Definitions can be found on the inside front cover, so that each pupil will know what a Rotarian is, and what a Rotary Club does!
Parents and all the other pupils in the school were there to see the presentations which mark a major step forward in the academic career of the pupils.