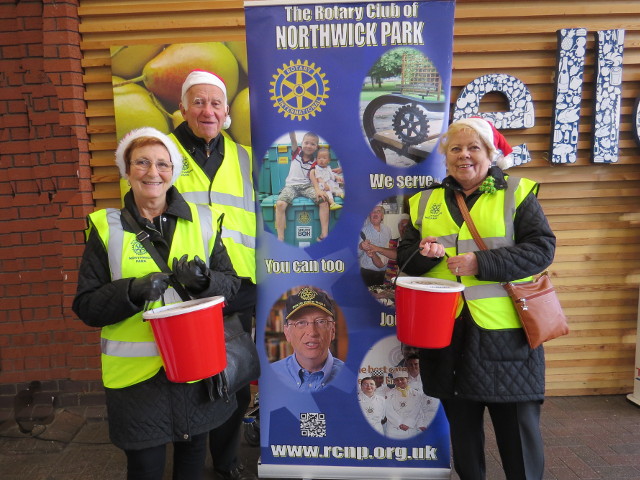 The Club has embarked on a series of Christmas Collections with a view to funding its work, especially those projects in the local community.
This weekend there was a collection at Tesco in Central Harrow, and we would like to thank the public visiting the store for their generosity, and the staff and management of Tesco for the opportunity and for their support.
Next week, we will be at Morrisons in Hatch End.