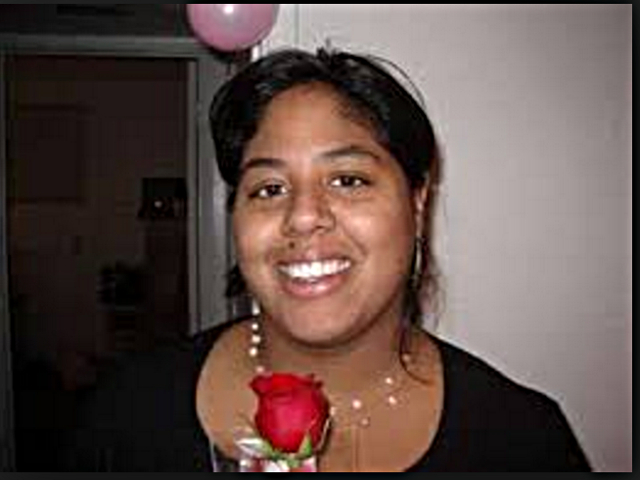 Our speaker on 26 July 2017 was a Solicitor specialising in Criminal Law – Chantelle Wijetunga.
As a solicitor, Chantelle sees the developing trends in different types of cases from behind the scenes.  Defence is important for the correct operation of the courts, and of our legal system.  If there is no main evidence, but the defendant fails to offer any defence, the courts will convict the person in the dock.  The defendant can be a scapegoat, but denial of the offence is often not enough to destroy the evidence on which the case has been built.
Chantelle was born in England, but studied in the USA.  When she returned to the UK after completing her education, she had to resume studying in order to practice here.  She has now worked for a large firm here for about 10 years and is now planning to start her own Practice with 2 other partners.  The new business is to be called "Orion". Chantelle is married to a senior clerk in another firm.
Chantelle can be handling between 10 and 50 cases simultaneously – the average is between 20 and 25.  Client contact is important and key to the idea of justice – a concept that is very important to her.
She has four maxims that guide her in her profession:
Appearances can be deceptive;
Biggest is not always best;
Always get your voice heard;
Never show disrespect.
This was an interesting and an inspiring talk from a dedicated lawyer, and was much enjoyed by all those present.  Well done, Chantelle!