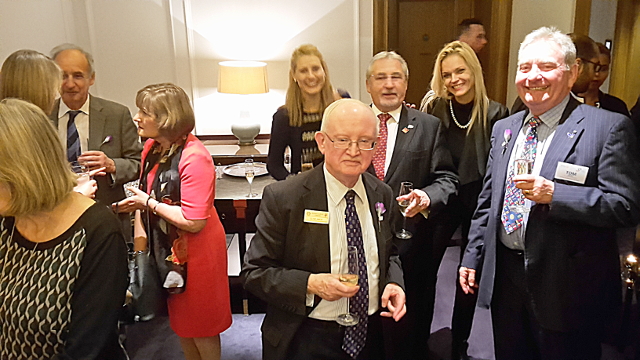 Members of the Club were present at the World Polio Eradication Event organised by the London Press Club at the Corinthia Hotel in Central London.
The event was followed by a number of journalists as well as the RIBI President Eve Conway, Konnie Huq and a surprise visit from Gautam Lewis (see below) who had contracted polio as a baby in Calcutta (Kolkata) and had been left at a Mother Teresa Orphanage in the city by his parents.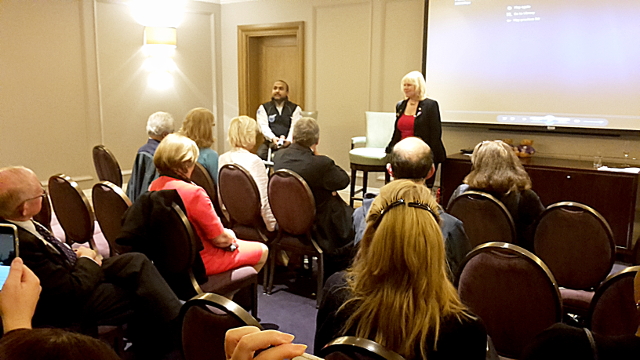 The evening went very well, and the press took note of the role Rotary had played in getting very close to total eradication of the disease – just 27 cases of polio so far this calendar year at the date of the event.