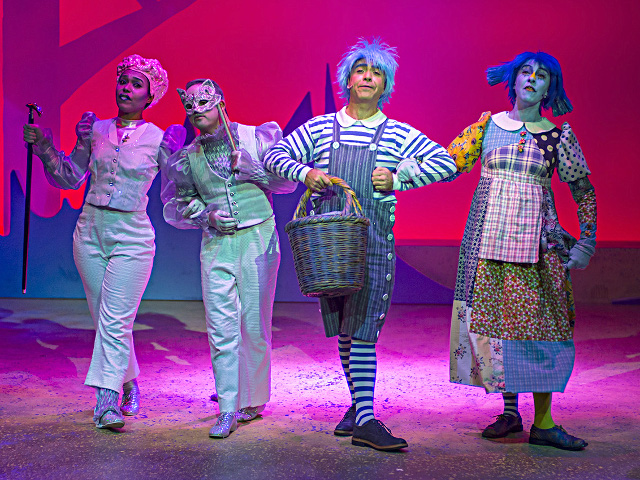 On Thursday 08 December 2016, the Club attended the Rotary Performance of Adventure to Oz at the Chickenshed theatre near Southgate.
The Chickenshed theatre is a theatre company that is open to all, regardless of any disability. Adventure to Oz, written as a sequel to the Wonderful Wizard of Oz by L. Frank Baum, features some of the familiar characters as well as some new characters including Ojo the Unlucky Munchkin, Patchwork Doll – Scraps, and the Terrible Woozey!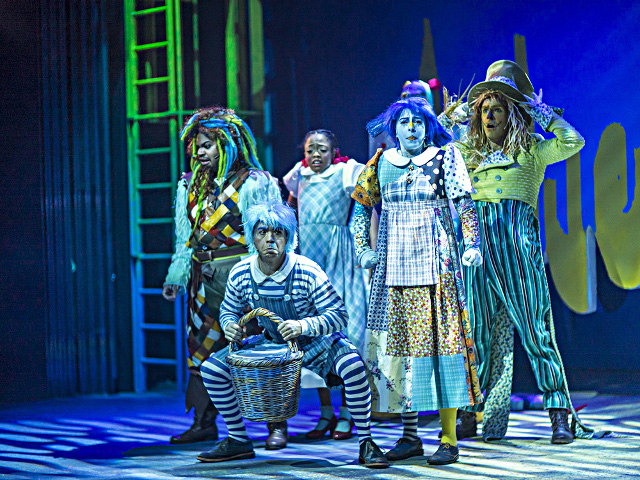 The story, music and lyrics were written specially for this brand new musical, and the standard of performance would not be out of place at all in the West End of London. All the members attending had a wonderful time, and we eagerly await to learn what the production will be next year!