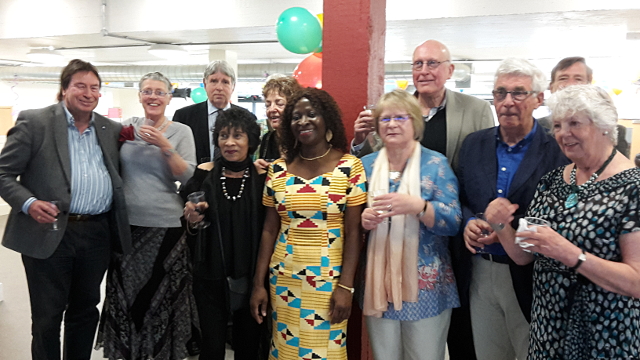 A group of Rotarians from our Club headed South on Saturday evening – so far South that they crossed the River Thames, that runs through the centre of London!
The reason for the journey was to celebrate a significant birthday for one of the Battersea Park Rotarians – Deaba – who organised a birthday party based on her own culture and background. There was food, drink, music and lots of drumming – and a most successful event it was too.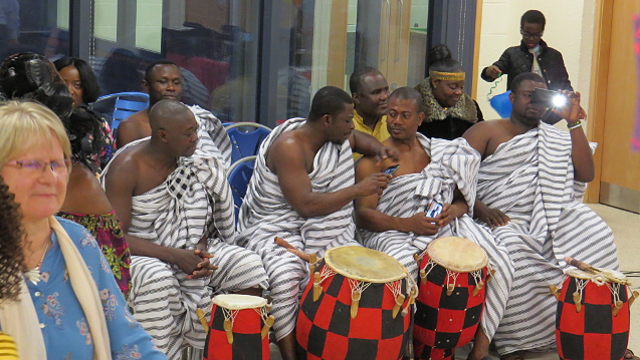 The party was held at the excellent Devas Club in Battersea. The Club was founded in 1884 by Jocelyn Devas, shortly after graduating from Oxford University. The Club's by-line says "Providing opportunities for young people since 1884", and that is exactly what it does. Sadly, Jocelyn died in a mountaineering accident the following year, but his father and friends stepped in to support his venture.
The main purpose of the Club's work was initially educational, but sporting and creative activities began to take precedence in the first half of the 20th Century. Today the Club has over 600 young members – boys and girls – and continues to enjoy the active support of University College, Oxford, the Devas family and the descendants of the friends of Jocelyn Devas. The local Rotary Clubs have representation on the Board of Trustees and actively support the Club.