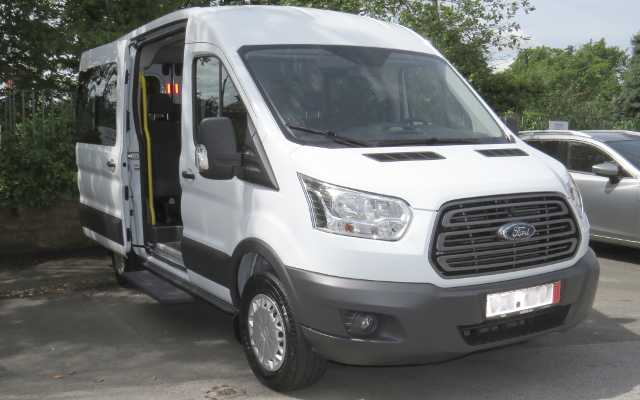 On Monday 15 June 2015, the District Minibus for the Revival Centre was collected from our supplier in Nottingham and driven to the headquarters of UK-AID.
The trip to Nottingham took longer than expected with extended central barrier replacement on the M1 causing mile after mile of reduced speed. And the same happened again on the return journey.

The Minibus was then loaded with a full load of aid collected from Rotary Clubs in London and then taken to the Essex headquarters of UK-AID.
The Minibus is now receiving its Rotary Livery ready for the Send Off Party taking place at York Gate on Saturday 27 June 2015 at 10.30am. Well done, Dick , June and Helen.