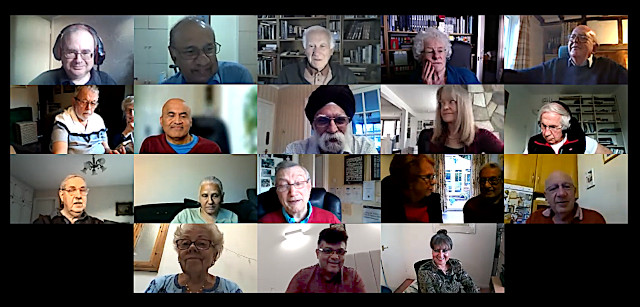 Our meeting on Wednesday 25 May 2022 was an on-line meeting with a speaker visiting from Edmonton, Alberta in Canada.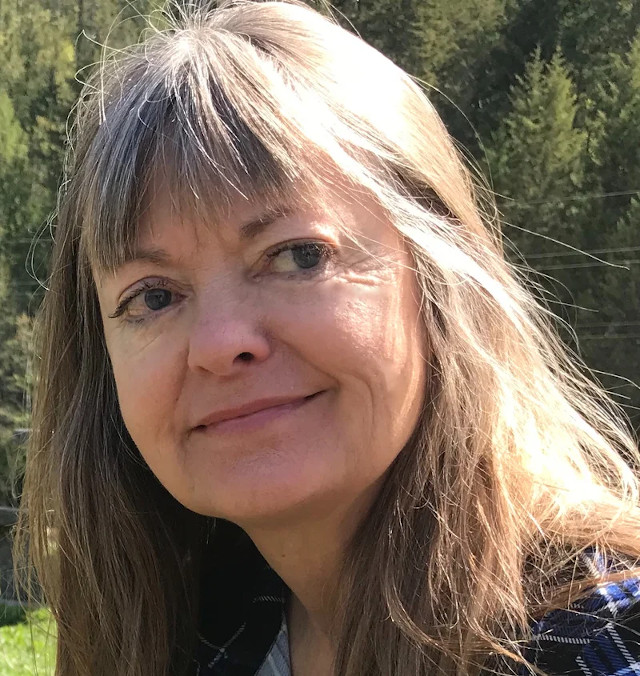 Dr Tanyss Munro, along with her husband Gem, set up the Amarok Society (https://www.amaroksociety.org) to deal with the problems of educating children in Dhaka, the capital and the largest city in Bangladesh.  As population grows in the country, so the problems are likely to worsen.  Forecasts indicate that population growth will be fastest in those countries with high population density already, and in these countries population growth is fastest in the slum cities.
Dr Tanyss outlined the Amarok philosophy and method.  They teach women to read and write for free, provided each women promises to teach, again for free, five children how to read and write.  The five children can contain only one child whose mother is the teacher.  Tanyss explained the concept of 'shadow teaching' which is a common problem in Dhaka.  Teachers expect their pupils to learn lessons by rote, and will only explain what is being learned if there is a cash payment for the additional shadow sessions.  Boys and girls are taught in roughly equal numbers.
Amarok started in Dhaka in 2006, and so far there are 26 schools, each with 25 mothers teaching literacy to 125 pupils per school.  The programme is successful in as much as all the former Amarok pupils so far have graduated from High School, and some have gone on to earn degrees or qualify to be a doctor.
Approximately 25% of their funding comes from Rotary Clubs, and Amarok is having a positive effect on the community in Dhaka, even putting on theatre shows in the schools with dramas dealing with issues of interest to the communities.  This was an inspiring talk that led the Club to ask many questions.  Thank you Dr Tanyss.