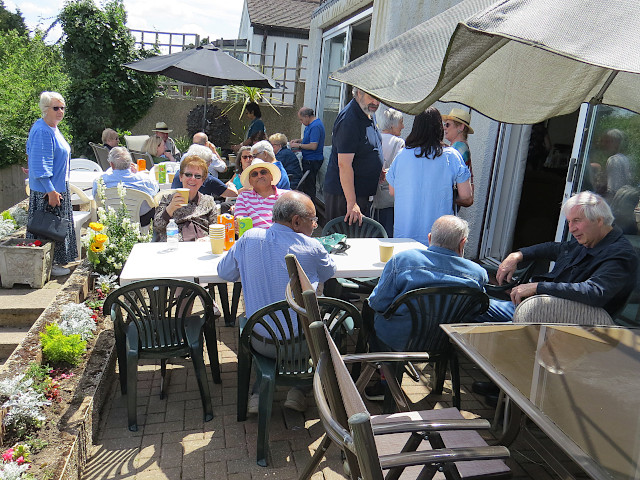 On Sunday 12 June 2022, our Club made a cautious return to one of our traditional Summer Activities – our International Lunch.
Hosted at the home of one of our members, each Club member brought a dish (main or dessert) from another country – either one with which they have a personal connection or one whose cuisine they appreciate.  With a modest charge at the door, and a raffle (as usual with Rotary) there was an enormous choice of food, much of it providing an entry into the personal story of one of our members.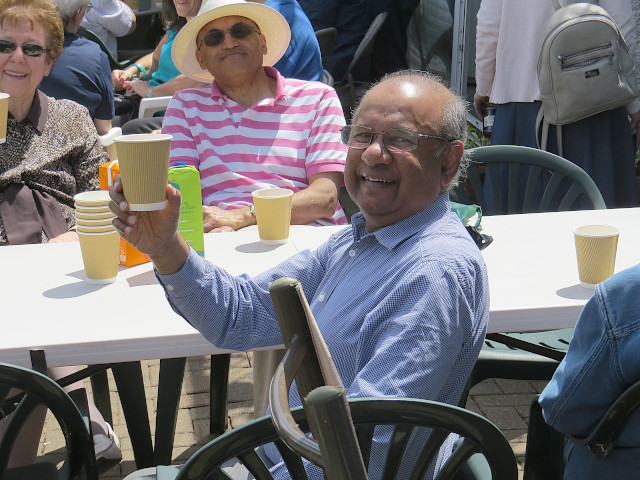 The whole event was most enjoyable and was well attended.  It raised significant funds for the Club's support of those from Ukraine who have had to leave their country following the events of the last 100 days.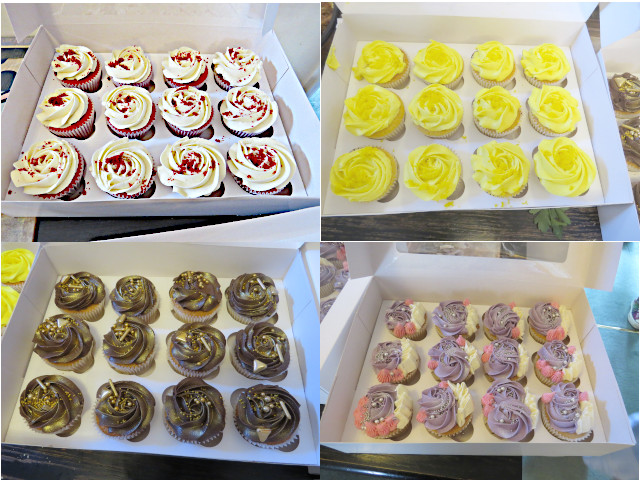 And for those not watching their waistlines, or closely watching their blood sugar levels, there was a range of beautiful cupcakes on which to feast.
Let us hope that this event can be a signpost to a better future for all.