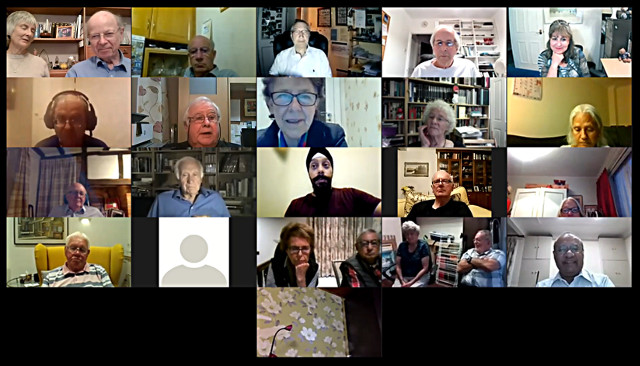 Our meeting on Wednesday 25 August 2021 was a meeting with a speaker, John Miles of Global Sight Solutions.  In addition to John's talk, there was much discussion about the first face-to-face meeting in 18 months next week, and also the District Conference taking place between 15-17 October 2021 in Eastbourne.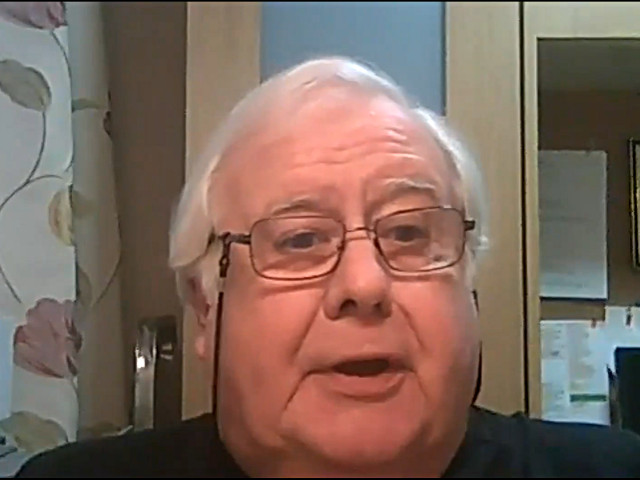 John took us through the history and the current work of Global Sight Solutions (https://www.globalsightsolutions.org/) a charity started in Calcutta and Guidford. aimed at treating avoidable blindness in developing countries.  Although the project started in India, it has now spread to many other countries across the world.
The project attracts a variety of grants for both establishing eye hospitals and for funding operations that treat avoidable blindness – often but not always cataracts.  With these grants in place, a new eye hospital can be established for just £12,000, and an operation can be performed for just £5.
The hospitals are called Rotary Eye Hospitals and are established under a Rotary Club in the developing country, and are provided with an established business plan adapted to the circumstances in their location.  In addition, each hospital has a Rotary Pharmacy that provides a complete service to men, women and children, building up the health profile of the community where the hospital is located.
The talk generated many questions and received an enthusiastic round of applause.
Our Face-to-Face meetings resume next week, for the first time in nearly 18 months, and we are all looking forward to the 'new' experience of meeting in person.