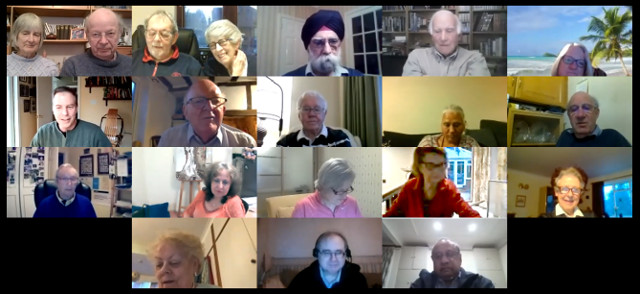 Our speaker on Wednesday 31 March 2021 was Michael Fisher who had had a year as a Rotary Ambassadorial Scholar back in 1989-1990, studying International Relations at the London School of Economics.  He took part in the meeting from the USA.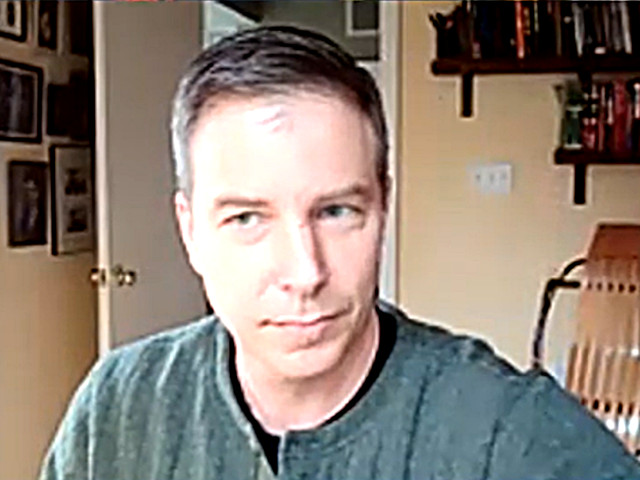 Michael described his childhood in Illinois before being selected for the Scholarship, and his arrival in London.  He had come from a town with about 5,000 people to London with about 8 million people then.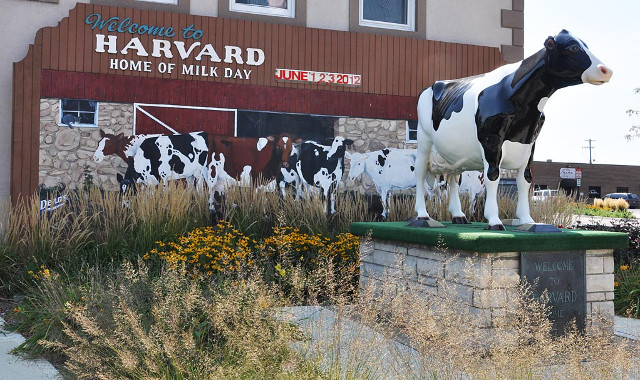 During his year in London, there had been opportunities to travel to the former communist countries in East Europe, just a matters were starting to clarify politically with the Berlin wall coming down in November 1989.
After his year in London, he had taken his time returning home by travelling through the former Soviet block and Russia, and then travelled through China before returning to the USA.  On his return there, he was accepted into Law School, and went on to work for more than 25 years in various US Government departments.
This was an interesting recollection, and with hindsight it was clear to see how Michael had benefited from his Rotary Scholarship.