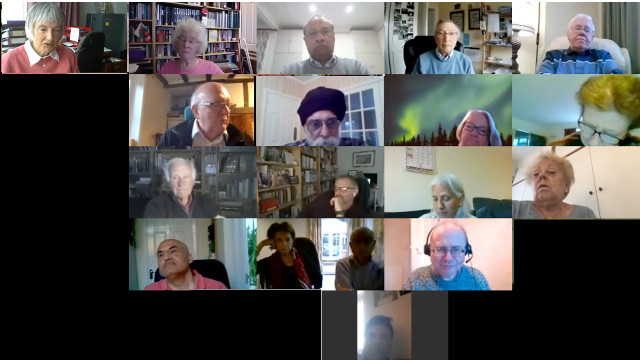 Our meeting on 12 May 2021 was a Club Business Meeting, but with many of the members of the Club at the meetings of District Committees that evening, there was not a lot of business to be done!
Plans for the next Rotary Year were considered, and the work on Youth Service and the development of a local Interact Club were also worked on.  The Club efforts with Lend With Care also received detailed reporting.
The meeting was rounded off with a brief presentation on the Rotary Action Groups and the Rotary Fellowships.  Rotary Action Groups concentrate on delivering projects within the 7 Areas of Focus, and there are currently 27 Groups.  The Rotary Fellowships are less constrained and there are 90 of them, running from Aircraft Piloting to Yacht Sailing, and are centred on hobbies and interests rather than action projects.
The meeting did not last too long, and was conducted briskly.  Next week we have a joint meeting with Bush Hill Park, and we have a speaker on Football in Education.