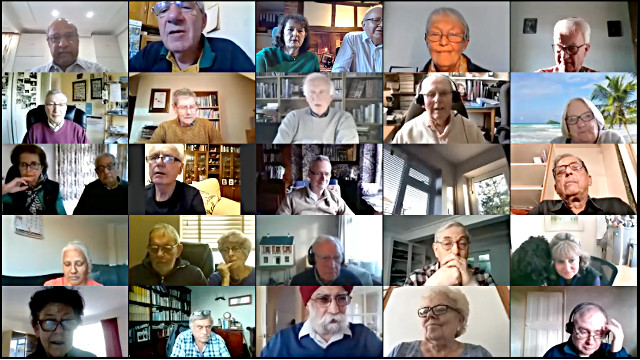 Our meeting on 19 May 2021 was a meeting with a speaker – Shirley Askew – who spoke on Footballers in Education.  It was held jointly with the Rotary Club of Bush Hill Park.  In this context, we are talking about young soccer players who are spotted by football clubs, and need to continue both their academic education and their sports education at the same time.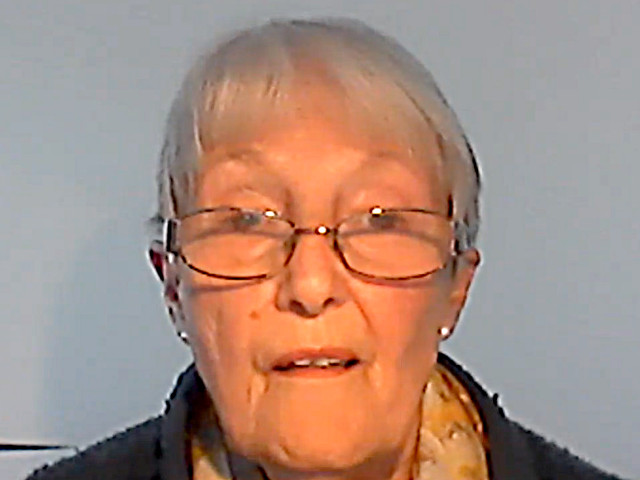 Given that a professional footballer's career can be over well before retirement age, the Premier League developed a programme to ensure that all the footballers in Premier League teams had completed their education and had a professional qualification that they could turn to when their playing career came to an end.
Young footballers are talent spotted whilst still at primary school, usually between 7 and 9, and begin a connection with a club. When they reach the age of 16, they can be selected to continue into the Advanced Apprenticeship for Sporting Excellence, which is when they take up the academic programme. They are divided into two classes of 12-14 when they start. When they reach 17 years of age, they can be picked by the manager to play in the senior team at any time, even though their education continues.
The programme concentrates on developing playing skills and developing coaching skills (so that they have a NVQ Level 3 qualification for later on). It teaches them to have career goals in the short, medium and longer term, and develop technical and tactical skills. Each participant takes part in the PROZONE analysis system which provides detailed statistics on their performance in terms of shots, left foot kicks, right foot kicks, yards made, goals scored and more. The analysis helps them to develop and perfect their skills.
They also learn about banned substances, including the drug testing they will undergo and the strict rules that are applied. They are regularly examined for injuries and physical anomalies including difficult to detect conditions that could threaten life as happened to Fabrice Muamba in 2012. The programme also deals with their psychological development and they have inspirational speakers like Matthew Syed and Bob Wilson. Media training is also given by the Arsenal in-house media team, so that they learn how to cope with what may come.
Not all of those on the programme end up playing for the first team, but all those on the programme end up equipped to face what is likely to happen if they are selected, or if they are not.
After the talk, we discussed next week's AGM, and we heard about the grant funded project done with the Rotary Club of Beirut Cosmopolitan.  We have also been approached by the Friends of a Local Recreation Ground, and we hope to be working together soon.