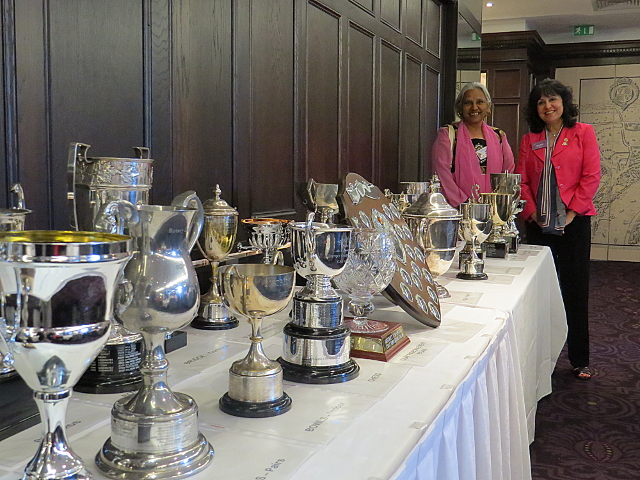 With our Club meeting being cancelled, several members went to the District Sports Dinner held at the Imperial Hotel in Central London.  The purpose of the evening was to celebrate "Fellowship Through Sport".
The evening was split between the presentation of the trophies and a Guest Speaker.  Some Rotary Clubs are more into sport than others, and the usual suspects did well in collecting the trophies.  The Millennium Cup was awarded to Redbridge as the most improved entry; the Per Capita Cup was won by Barkingside with 5 points per member; the Centennial Cup was awarded to Roger Fallows for his service as the Past Sports Committee Chairman, and the Fellowship Cup was won this year by Epping.
The Guest Speaker was Steve Claridge – a former professional footballer and a BBC Pundit.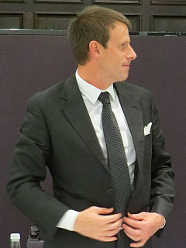 He entertained us with stories from his career (to date), including how he met his wife.  He talked about the best club he had played for and the worst; he talked about the 'hardest' club (Millwall) and the softest.  He also talked about how he nearly took Cambridge United from the bottom of the First Division to the Premiership in one season. Sadly a contested off-side decision spoiled an exciting climb.
Not everything went his way in his career, and he ended with the story of a fine he received from the Football Association when he was caught betting on matches.  Perhaps the funniest moment came when he described a contretemps with David Beckham which resulted in a challenge to spell the word 'telekinetic'!
A Vote of Thanks was proposed by DG Toni Finkel and then we headed home.