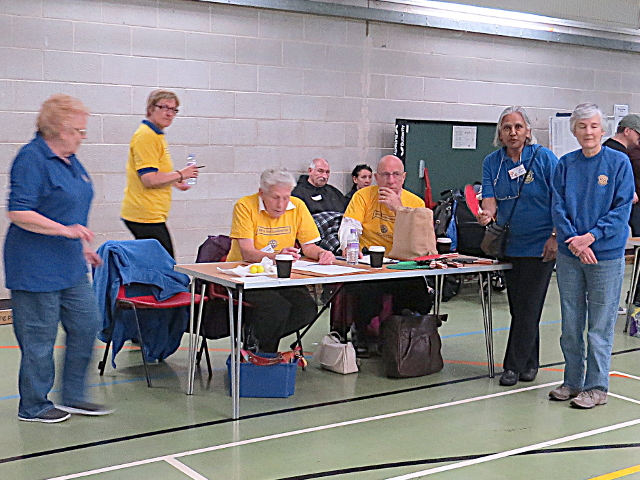 Members of the Club were at the Rotary North London Disability Games on Sunday 16 October 2016 at the Aspire Centre in the Royal National Orthopaedic Hospital Stanmore, where more than 70 competitors took part in a variety of sporting endeavours.
Our Club was in charge of the Table Tennis Tournament, and with two tables and 4 ball runners per table, plus a scorer, we were working hard for most of the afternoon.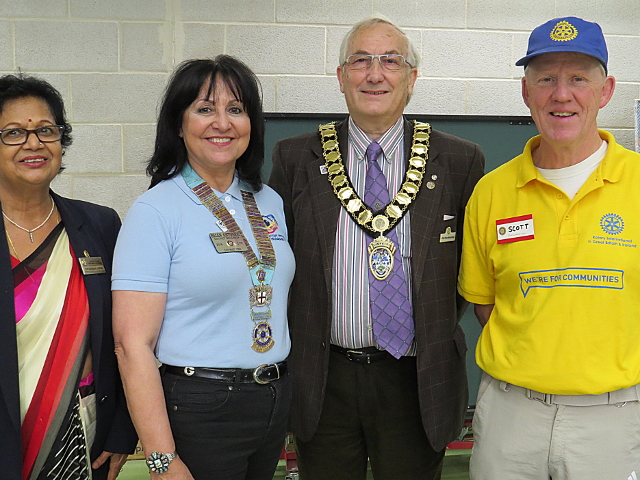 We were supported by our District Governor and by the Mayors of three local boroughs.
Our thanks go to Scott Maclachlan and his team for the smooth organisation of the event, and to all those who supported the athletes.
Hopefully, next year we will have even more contestants and more sports!
There are some more photos in our Photo Album of the Disability Games.