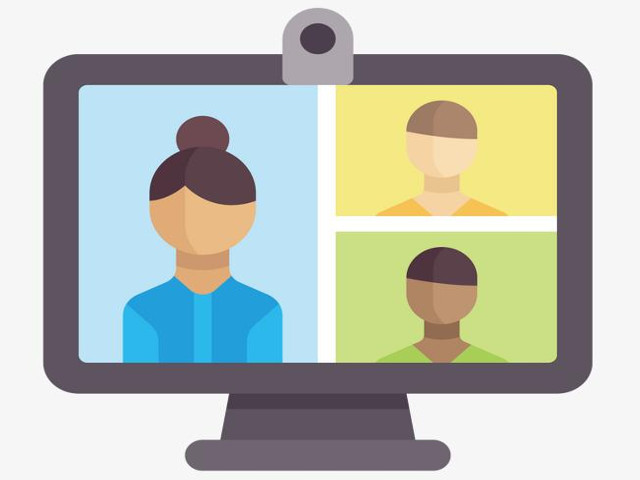 Our meeting on 25 March 2020 was to have had our member Nigel speaking on his work as a Magistrate, but "events" intervened and our meeting was cancelled.
However, there were still matters to be resolved so we had an Internet Meeting instead.  Using the Zoom Conferencing Software, about half of the members were able to get to the virtual Meeting Room and help with making a number of decisions.
Along with many other Clubs, the members present discussed the idea of donating money to a local food bank as we were not buying a meal at our venue for a normal meeting.  That idea got a warm response from those present.  There was also a local Brownie Unit hoping for assistance with a sleepover project in a local museum.  Naturally that has been put on hold, but the possible arrangements were discussed.  We also discussed support for our local Women's Refuge at Easter.
Working with the technology takes a bit of practice, but with our first on-line meeting completed, the next meeting will be easier and should be even better!