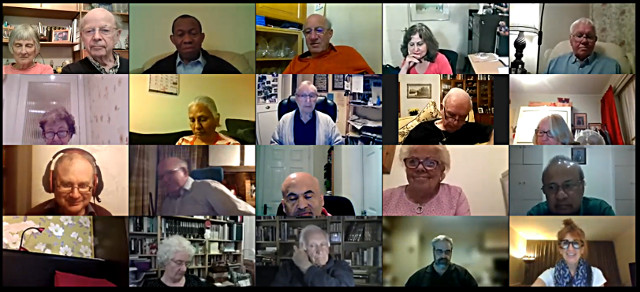 Our meeting on 22 September was an on-line  meeting with a speaker, Dr Didem Torumkuney, a clinical microbiologist, who came to speak on the topic of Covid-19 and Anti Microbial Resistance.  Our Club sent its very best wishes to Adrian (our Assistant Governor) and Shirley who had got married the previous Sunday.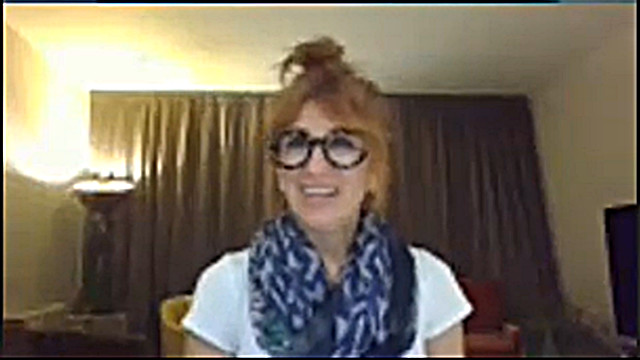 Dr Didem originated from Turkey, but following a successful academic career of 15 years, she has now been working in GSK for 15 years.  She is also a Rotarian and a member of the Rotary Club of Chiswick and Brentford.  Despite experiencing some technical difficulties in getting her presentation going, she persisted and eventually we were able to enjoy her high quality slides which illustrated her talk.
Her talk dealt with the five invaders of humans: viruses, bacteria, protozoa, fungi and parasites, and with the different methods of dealing with each.  There are key differences between the five, and all this was clearly explained and illustrated.
She then talked in detail about SARS-Cov-2, the virus causing Covid-19, and the difficulties the virus created for those trying to deal with the pandemic.  She made it clear that there is real difficulty in treating a virus compared with treating a bacterium, something many Rotarians know through their work on Polio Eradication (also a virus).  The increase in resistance to Antibiotics is an object lesson in the need to be careful in trying different treatments or cures.
This was truly a fascinating talk, with a load of detailed information, and it will doubtless be talked about at length at our forthcoming Macmillan Coffee Morning on 24 September.